Blue mountain soccer club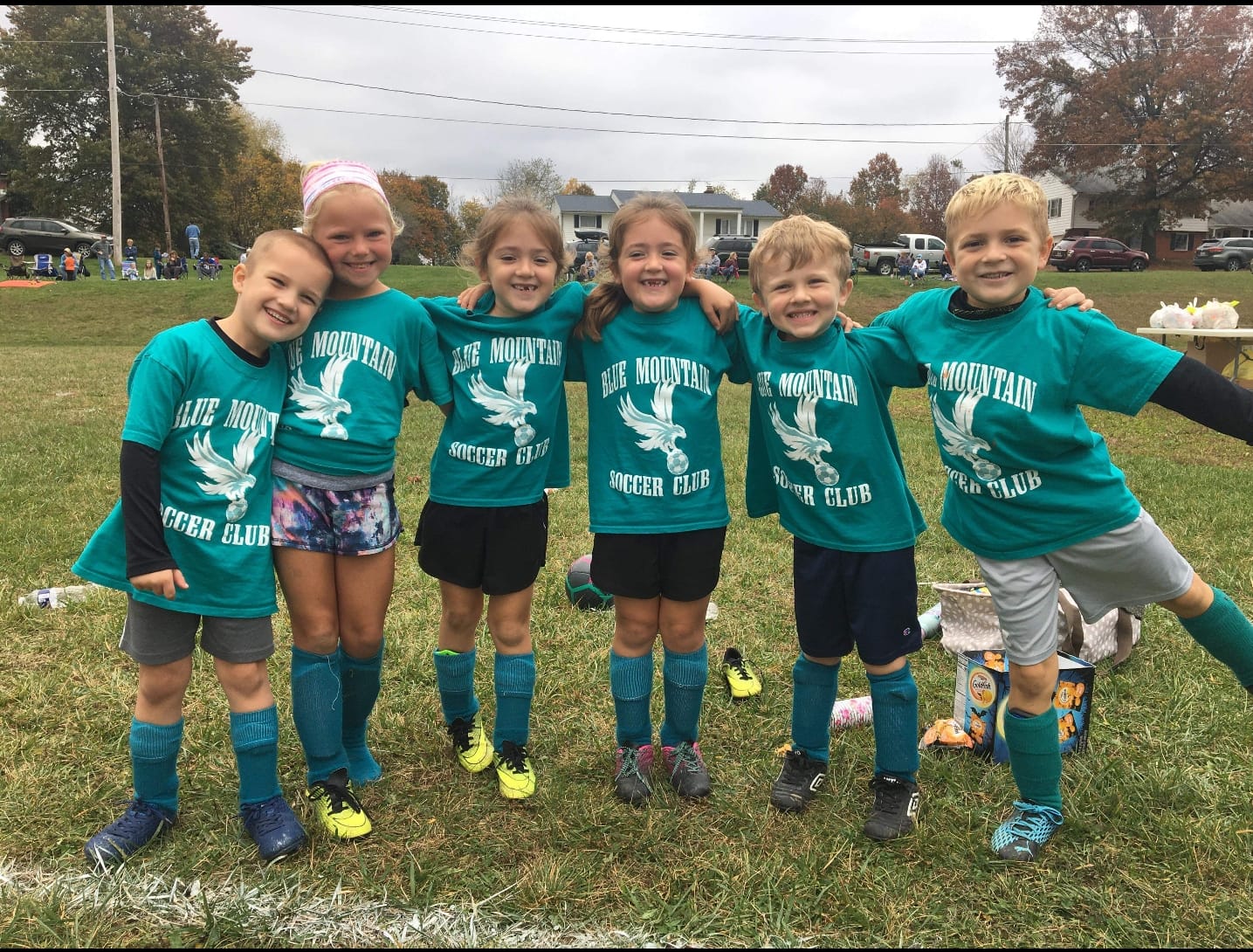 DEVELOPING PLAYERS TO
THEIR FULL POTENTIAL
A Kid first club in helping todays youth build their love and passion for the game of soccer.
We provide the best player development experience for our players to reach their maximum potential and enjoy learning the game of soccer.
DEVELOPmental program

August to mid October In-House Program $50/player 10 week program

August to mid-November

2014 to 2008 birth year players

Berks League Play

$85/player + Fundraiser

15 WEEK SOCCER PROGRAM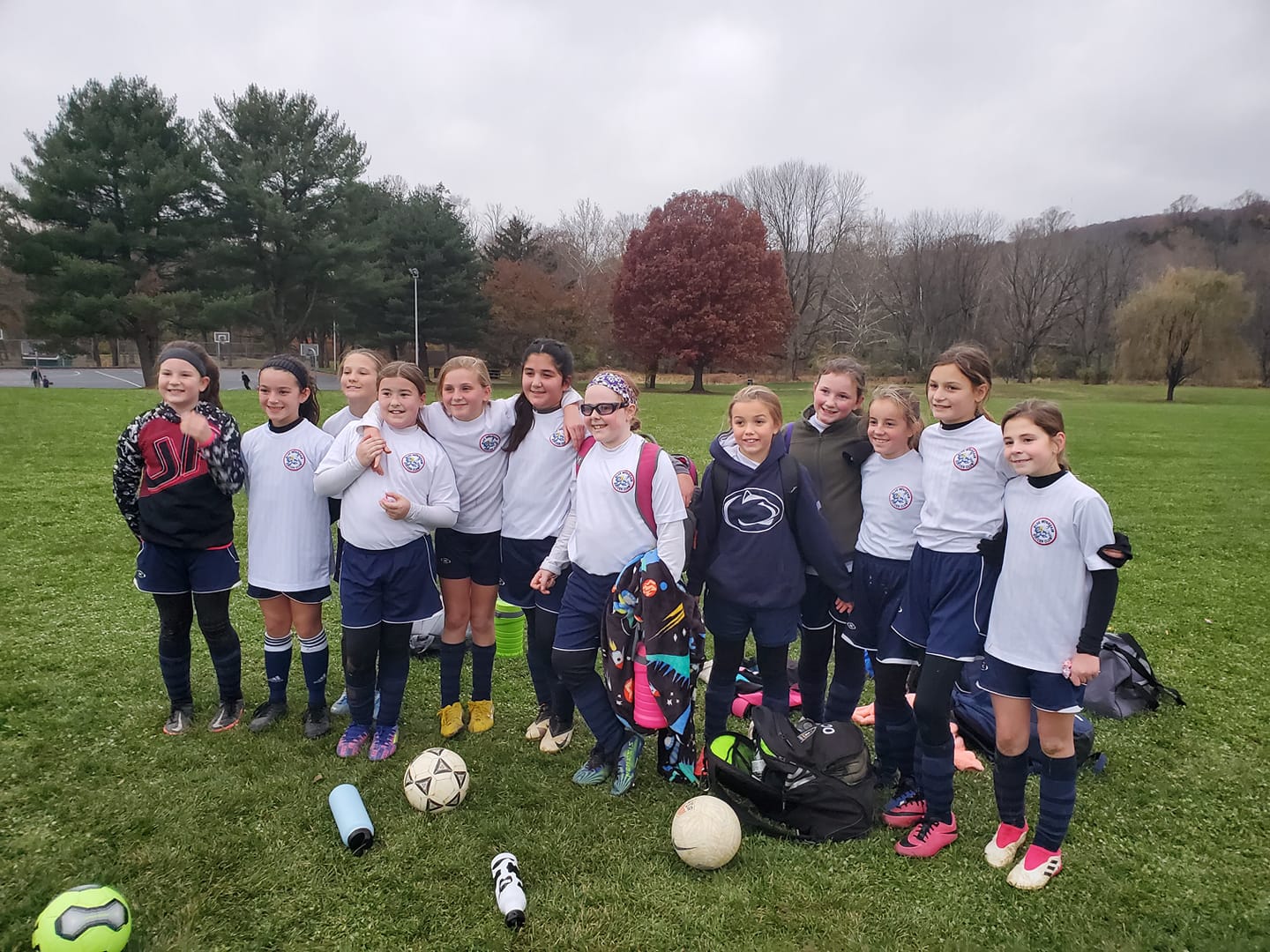 CONGRATS TO U12 DIAMOND GIRLS FINISHING IN SECOND PLACE IN U12T1 DIVISION.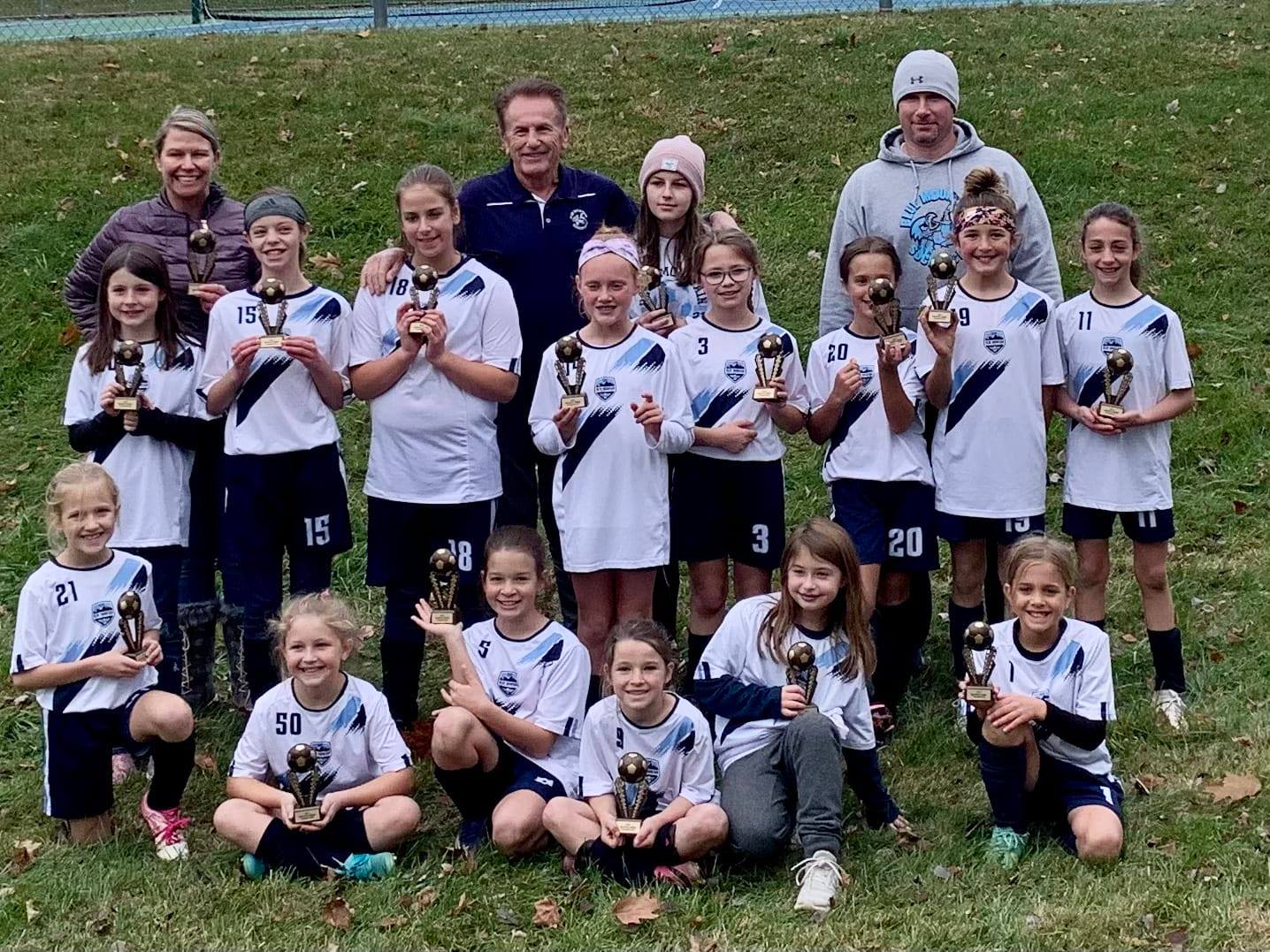 CONGRATS TO U11 SOARING EAGLES ON WINNING THE U11T1 RBJSL DIVISION!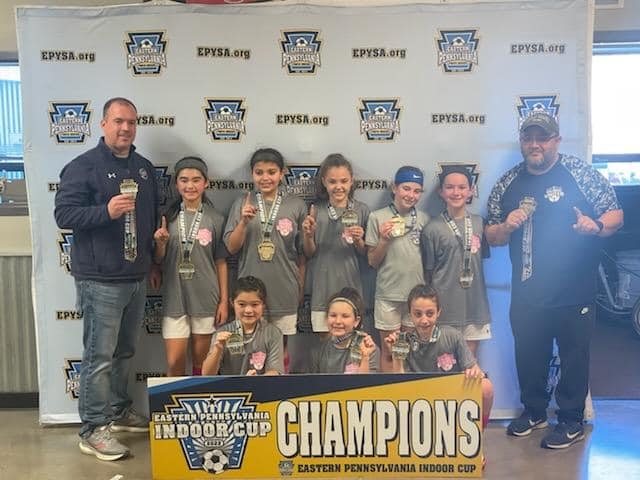 U11 United girls taking 1st place in epysa state indoor cup. going 4-0 and outscoring oppenets 16-0!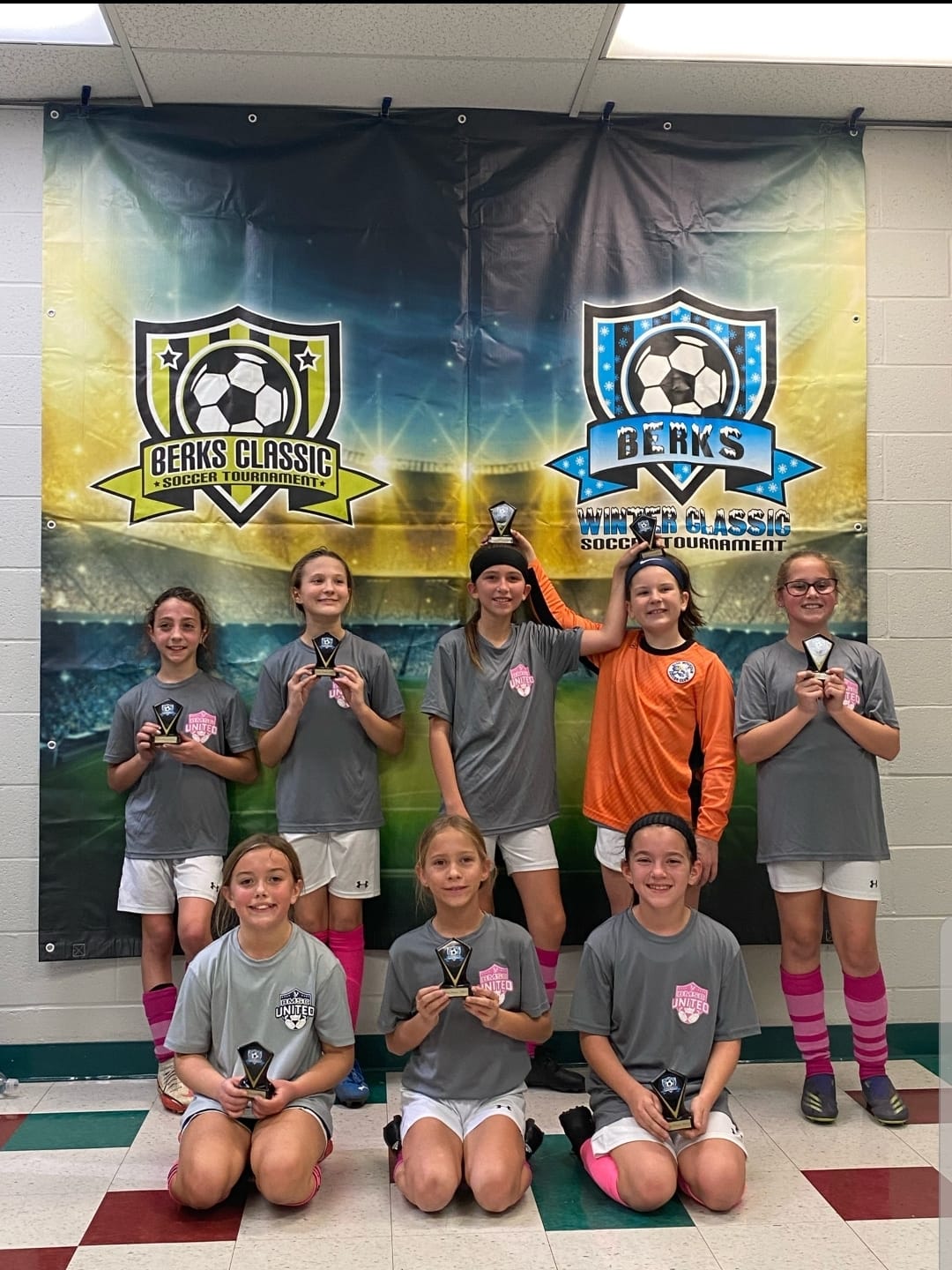 U12 United winning 2021 berks indoor classic